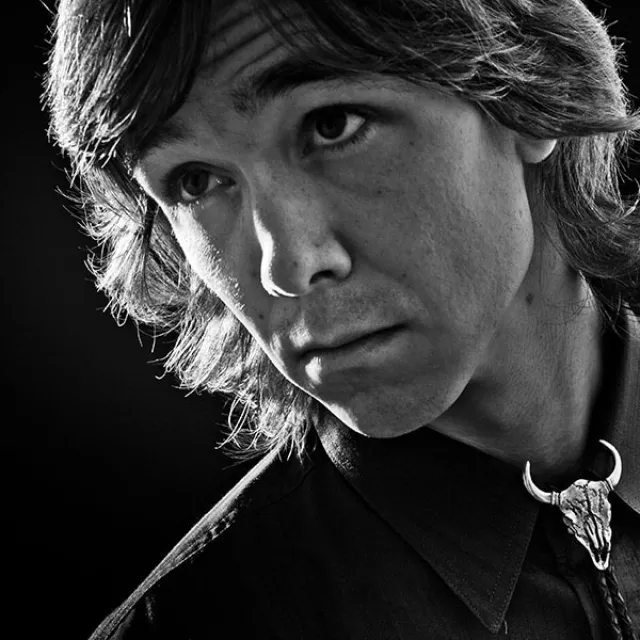 Hi, my name is Peter Žilka and I create websites. I made my first back in 2009. Since then I have learned what really counts when it comes to this topic. I have worked as a programmer, designer, in teams and also as a team of one. Currently, I am looking forward to new challenges; keeping an eye on new design trends and technologies to deliver a better digital experience each time.
I am a specialized front-end developer with a passion for web typography. I mainly use Craft CMS which is a modern, fast and flexible content management system in which you can manage websites very easily. At the same time, I still use my knowledge of back-end development—especially PHP—before all during implementation into different content management systems.
Started in 2010. Today—a virtual web agency that has done some work in several countries. Targeting small to mid sized projects with higher budget necessary to deliver a better than average result.
"But thankfully, we also have those brave souls who dare to see past the 'success-formula'. We have business/agency and portfolio websites like Molamil, SFCD, and this truly magnificent masterpiece of smart design by Peter Žilka."
New Approaches to Web Design in 2016
"Smart Designs website displays great typography without any images, only web fonts and CSS."
It's Time to Be Honest about Image Replacement Techniques